Meet the Team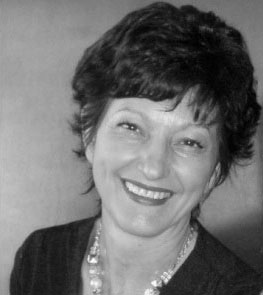 The Pink Affair Committee is a group of hands-on volunteers who work very hard to make our fundraising events a success.
They care deeply about the cause Pink Affair supports and are proud of its achievements.
Most have been involved since the Pink Affair fundraising lunches first started 10 years ago.
President: Teresa D'Amelio OAM
Committee Members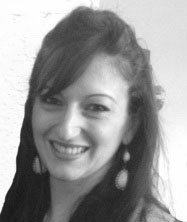 Carli Centrella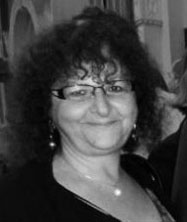 Helen Voidis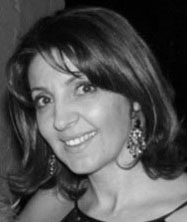 Marie Tsatas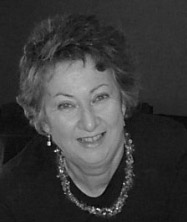 Judy Sammut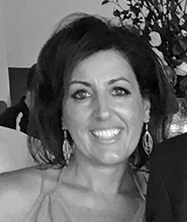 Rania Geros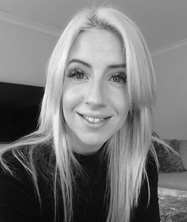 Sarah Gardner
*